Cryptocurrency (US)
Cryptohopper review: The Most Powerful Crypto Trading Bot
Check out the Cryptohopper review and learn how the most powerful crypto trading bot works and how you can take advantage of it.
Check out the Cryptohopper full review: automated crypto trading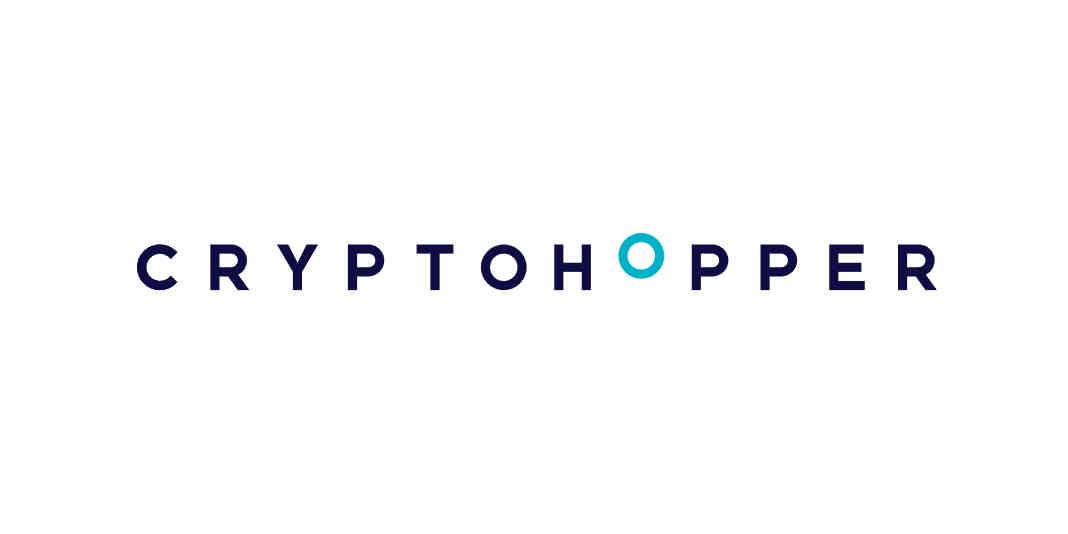 This Cryptohopper review is about an AI bot that trades cryptocurrency for you. Whether you are a professional investor or a beginner, you can become a better trader by using an automated crypto trading option like this one.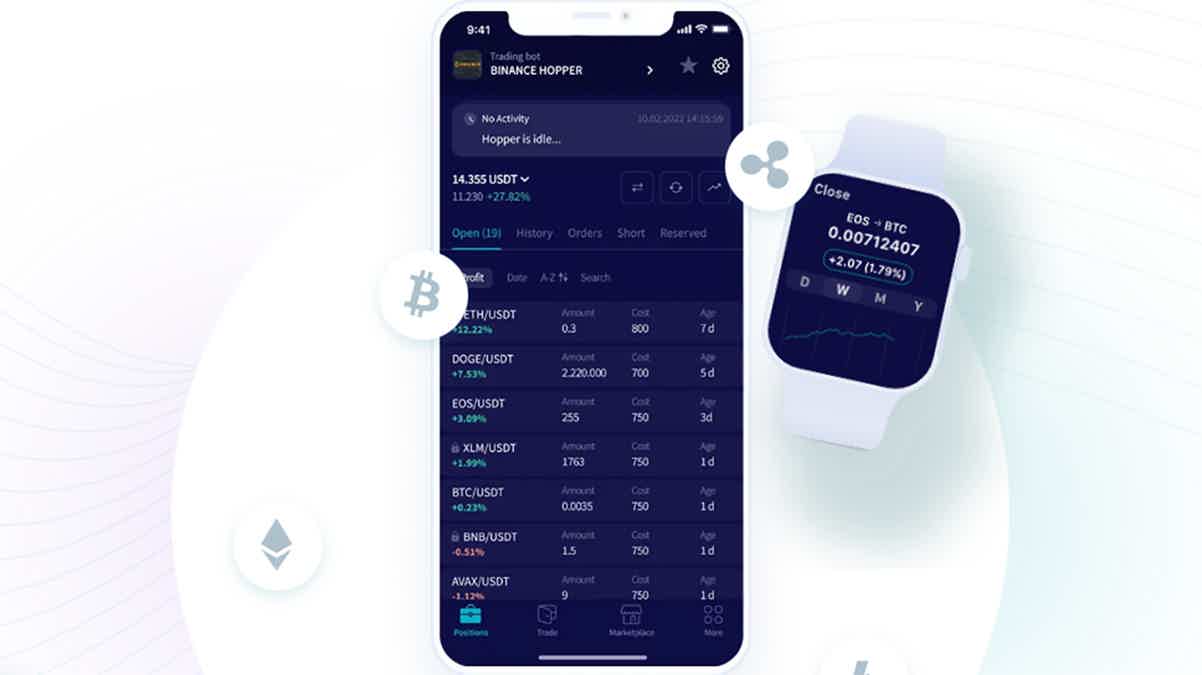 Start investing in cryptocurrency like a pro! Check out how to join and use Cryptohopper, the most powerful trading bot!
Unlike its competitors, Cryptohopper supports many exchanges, offers various plans with different prices, and is one of the easiest platforms to use.
Now, learn how it works and how you can take the best from it to maximize your investments.
How does a trading bot work?
No matter what kind of investment you decide to invest in, you must dedicate time and effort to maximize earnings and avoid losses.
When your investment is a cryptocurrency, you need to be even more careful since the digital market is highly volatile.
However, not everyone has enough time to spend or stay 24/7 tuned and focused on the investment ups and downs.
So, experts decided to create bots that automate trading. Therefore, you don't need to stay connected all the time, and the effort required is almost zero.
There are many bots available nowadays. But at the same time, you must choose the best exchange to support your needs and goals; you have to select a powerful trading bot to help you with your investments and transactions.
Cryptohopper is one of the best options because it gathers outstanding support, complete integration, many pricing plans, and a high-level technology pretty easy to use.
You will be redirected to another website
Cryptohopper review: Highlights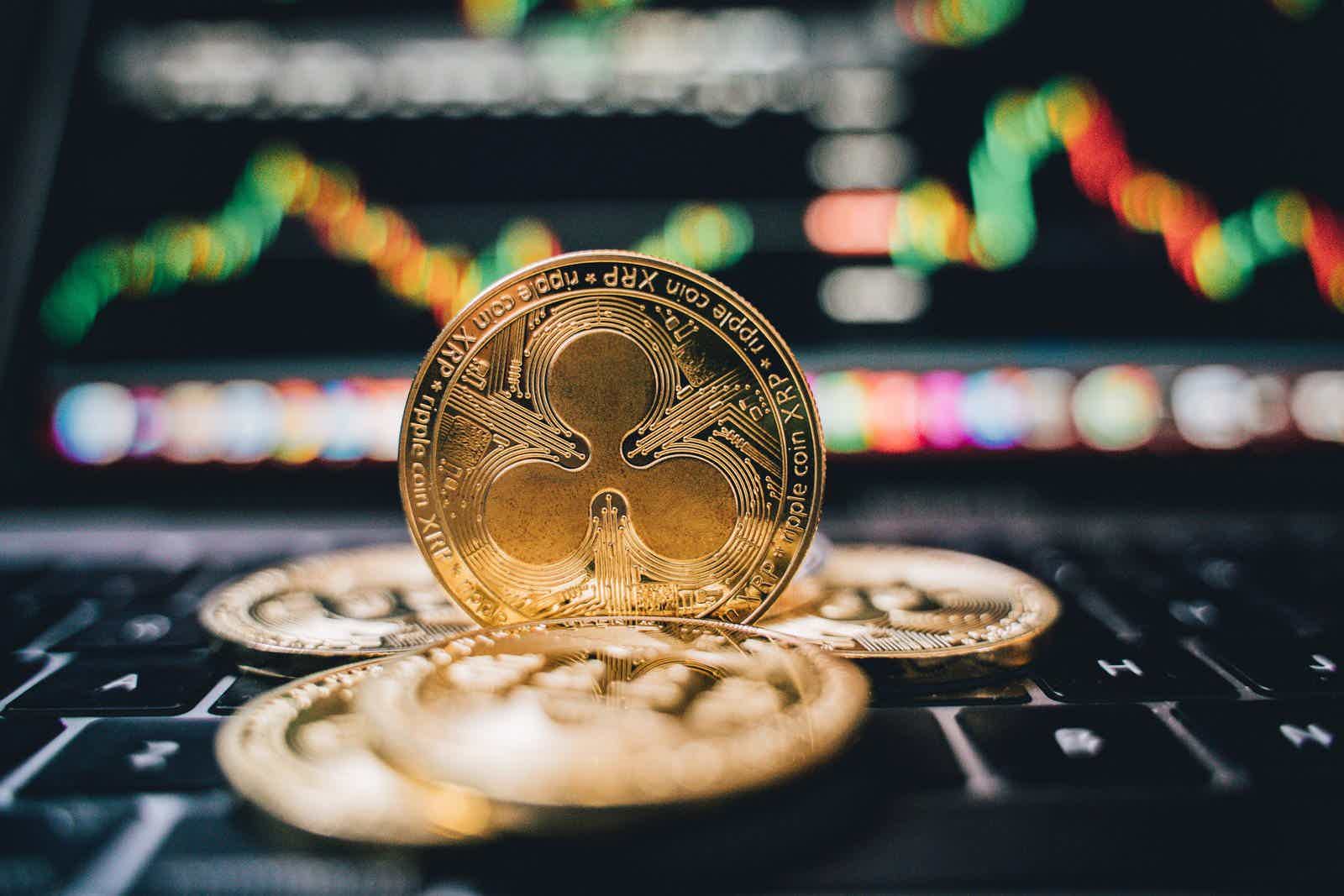 This automated trading bot company was founded in 2017 to help investors with their crypto investments. Cryptohopper is the most powerful on the market and leads it.
It is hosted in the cloud, and it doesn't rest. It offers a free plan for you to start and a free trial, too.
Also, you can choose the solution that fits your profile better, including features for asset managers, miners, individuals, and experts.
Hopper provides a marketplace where you can select the strategies and templates you want to go on with your automated trading that fits your style better.
Furthermore, you can get trading signals and even gift cards. Associated with this marketplace, the company offers social trading in which you can select professional templates, and everyone wins on the chain.
Moreover, Hopper features trailing orders based on price tracking and Dollar Cost Averaging (DCA) to mitigate risk. In addition, you get Algorithm Intelligence that makes decisions based on your best strategies, backtesting, tools, and more.
Pricing starts at $0 and goes to $83.25 per month. A free 7-day trial is also available.
Hopper provides an educational center so that you can learn all about crypto investments and strategies.
And you can use the simple platform everywhere you want, including on your computer, smartphone, and even your smartwatch.
Pros
Cryptohopper makes it easier to become an advanced crypto trader;
It offers a complete package of tools and strategies to mitigate risk, maximize earnings, and avoid losses;
It is safe and easy to use;
It provides a high technology (AI) that works 24/7, so you can rest while it trades for you based on your style, needs, strategies, and goals settled;
It offers a free trial;
It charges reasonable prices, with plans ranging from $0 to $83.25 per month;
It provides educational resources;
It supports more than 15 exchanges, including the major ones.
Cons
You must pay extra for signals.
Should you start investing in cryptocurrency with Cryptohopper?
You don't need to stay tuned 24/7 to maximize your earnings and mitigate risks on your cryptocurrency investments. A bot can do that for you. So, choose the best!
Check out how to join Cryptohopper!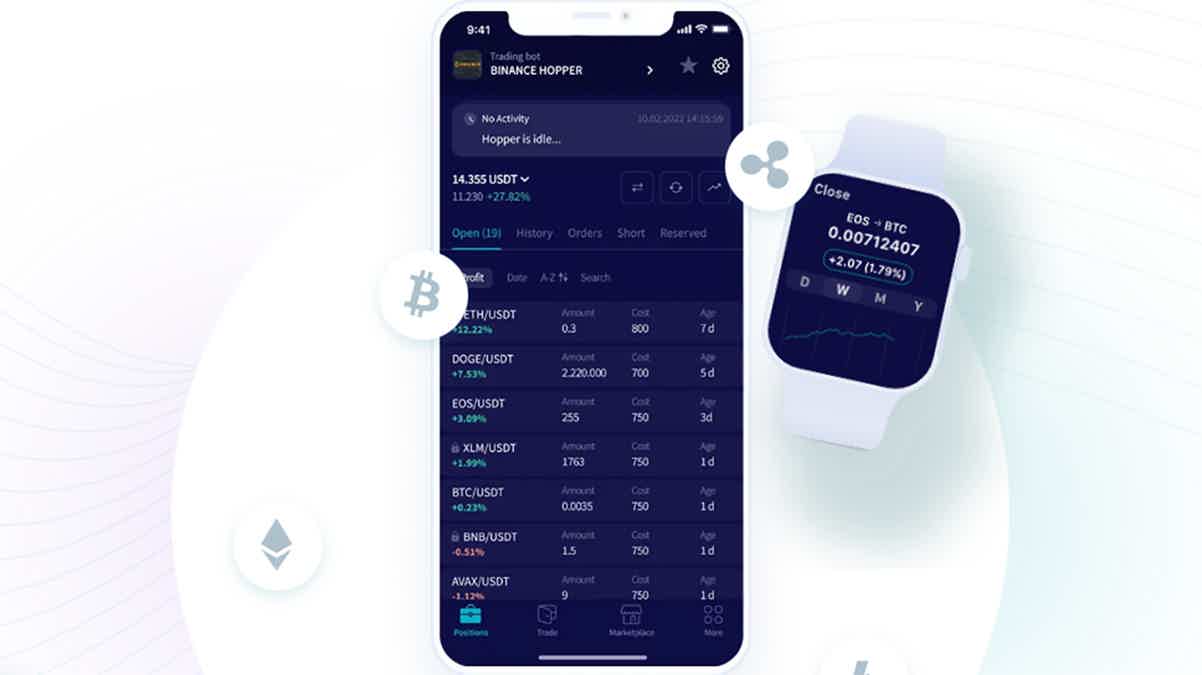 Start investing in cryptocurrency like a pro! Check out how to join and use Cryptohopper, the most powerful trading bot!
About the author
Aline Augusto
Reviewed by
Aline Barbosa
Senior Editor