Cryptocurrency (US)
BankProv Review: is it trustworthy?
Check out the BankProv Review and learn all the innovative solutions this Provident Bank division has to offer for you and your business.
BankProv: innovative solutions for businesses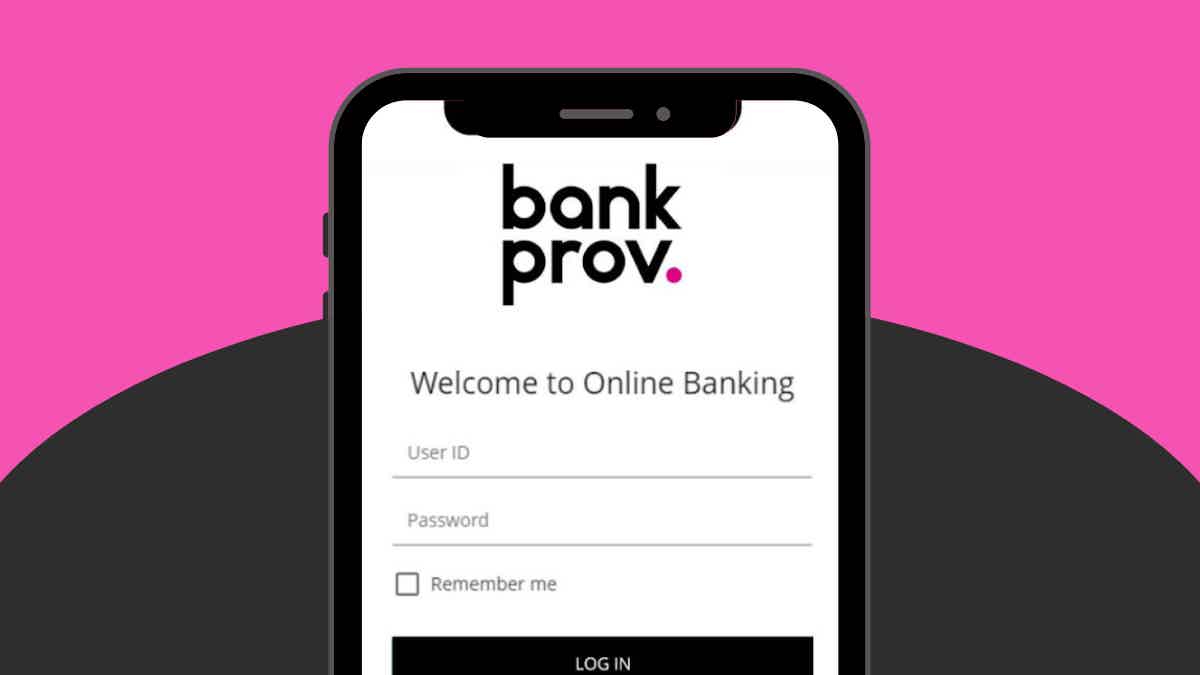 BankProv offers innovative solutions for businesses. So, if you'd like to learn more about it, check out the BankProv review!
BankProv is a division of Provident Bank, one of the oldest financial institutions in the world. Since 1828, the bank has been offering traditional banking solutions for businesses.
Afterward, in 2020, it reshaped and became a technological arm of Provident Bank, known now as BankProv.
Check out how to start banking with BankProv and enjoy the benefits of online banking.
BankProv has been developing innovative solutions for niche markets. Indeed, it includes cryptocurrencies, financial technology, and renewable energy services.
Now, find out more about what it has to offer by reading our BankProv Review.
How does BankProv work?
BankProv is a division of Provident Bank. Presently, the goal is to deliver innovative solutions for niche markets.
The bank considers itself as a partner, instead of a traditional bank. It focuses on businesses, especially small and medium sizes.
Among the services we'll cover in this BankProv review, it offers API banking capabilities, cash management, lending options, accounts, and full-service USD products for cryptocurrency native and other related businesses.
Also, the bank offers a team of specialists to help you whenever you need it. Furthermore, as it provides cryptocurrency services, BankProv has partnered with specialized couriers to provide ensure some services as follows:
Crypto-backed lending options;
Services for scaling crypto mining companies;
End-to-end BaaS solutions;
ProvXchange network to enable ordering client-to-client transfers;
API Banking Solutions;
Bitcoin ATMs for security deposits, 100% insured.
Therefore, this bank works like a bridge that gathers crypto and traditional markets. Basically, it is known as a full-service blockchain bank for the commercial segment.
Furthermore, the bank offers different plans and products with prices that range from $0 to $5,000 monthly.
Besides the products mentioned above, BankProv offers account solutions, including savings with APYs of up to 1.15%, depending on the balance.
So, this bank is best for cryptocurrency traders and small businesses like startups, which want a partner to help them with their assets. Hereafter, in this BankProv review, you'll see the pros and cons of using its services.
You will be redirected to another website
By submitting this form, I agree that I am 18+ years old and I agree to the Privacy Policy and Terms and Conditions. I also provide my signature giving express consent to receive marketing communications via automated emails, SMS or MMS text messages and other forms of communication regarding financial products such as credit card and loans. Message frequency varies and represents our good faith effort to reach you regarding your inquiry. Message and data rates may apply. Text HELP for help or text STOP to cancel. I understand that my consent to receive communications is not a condition of purchase and I may revoke my consent at any time.
BankProv experience review: highlights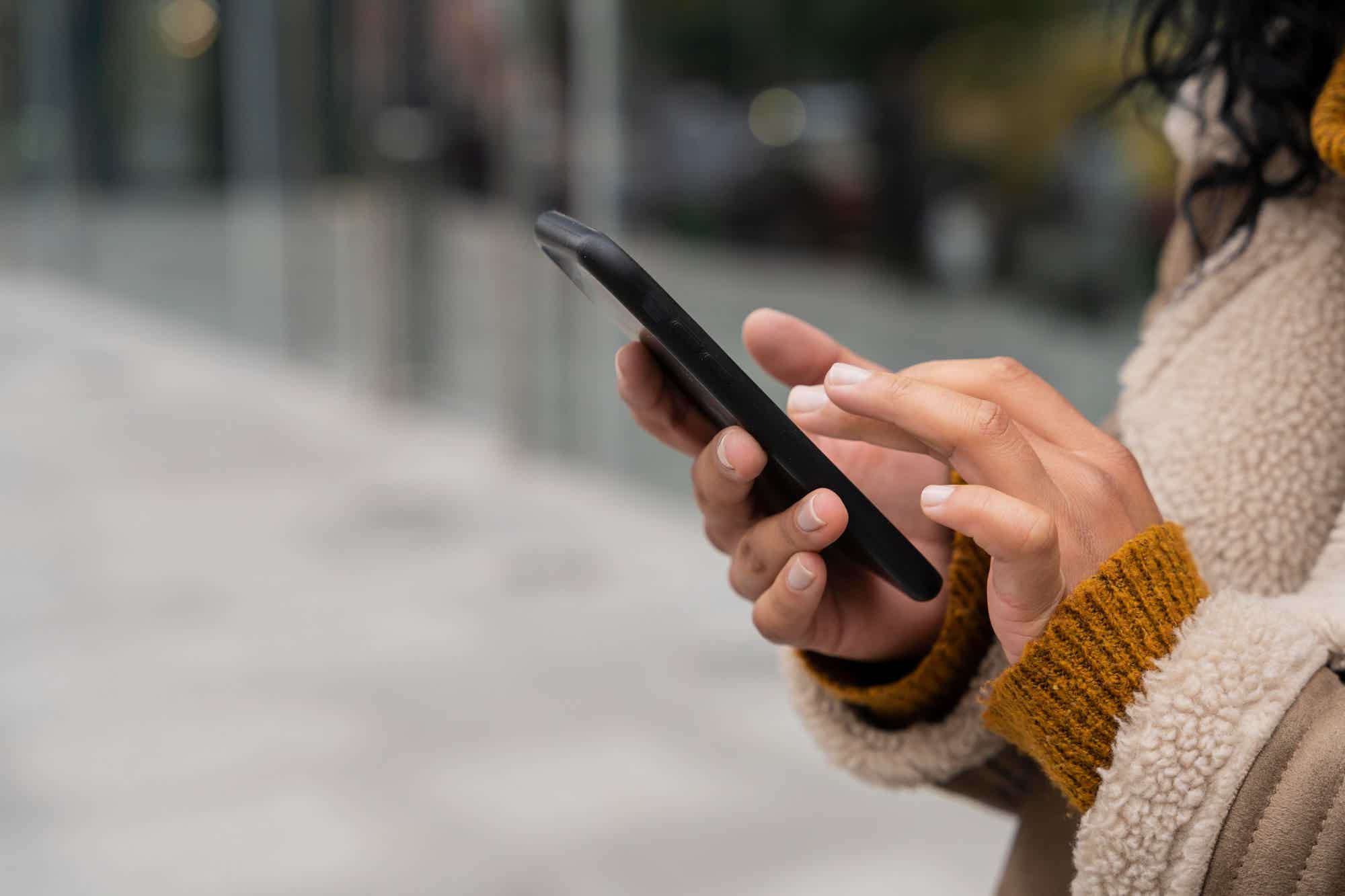 BankProv features innovative solutions for those who want to build a smarter bridge between digital and traditional markets.
Its services include a team of specialists that help customers with their assets and businesses.
Check out the list of pros and cons before deciding to start banking with BankProv.
Pros of banking with BankProv
Deposit insurance;
Team of specialists for assistance;
Many technological solutions for niche markets;
Cryptocurrency banking and lending options;
Good APY rate on savings;
Many plans and products for each business need and goal.
Cons you can find using BankProv services
Not many physical branches;
Wire transfer fee.
Why should you choose BankProv after reading this review?
If your business focuses on technological solutions, including crypto, BankProv offers amazing services that gather great management, innovative products, and reasonable costs.
How to join BankProv?
As you can see, BankProv has some of the best banking solutions for you. Also, it focuses on improving the technology of its services to give you the best experience.
Now, if you'd like to apply for a BankProv account, you can read the following content to see how it works.
BankProv offers innovative solutions for businesses. Check out how to start banking!
About the author
Aline Augusto
Reviewed by
Aline Barbosa
Senior Editor